Relocating is a challenge – whether it's just a few miles away or a whole new city or state. Check out our handy guides by clicking the sections below.

As always, contact Pam at sold@pamboyle.com or 336-682-7653 for personal assistance any time!
Moving With Kids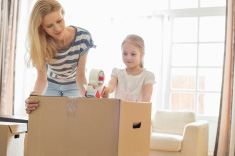 Moving is as hard for kids as it is for adults. By considering a move in three stages – before, during, and after – and thinking about your children's needs during each stage, you can make a big difference in how your kids feel about the move and how they adjust afterwards.
Smooth Move Checklist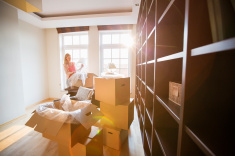 Moving is ranked among life's most stressful events. However, with the proper planning and preparation, you can make your next move a smooth one. From air conditioners and artwork to big screen televisions and washing machines, learn from the experts how to get everything ready to move.
Change of Address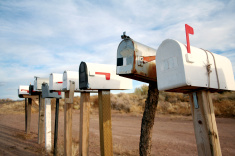 This section allows you to enter your change of address info and then print your completed Change of Address Form. Additionally, you can use the entered information to print Address Change Notification Letters and mail them to family, friends and business associates to let them know of your move.
Top 10 Forgotten Items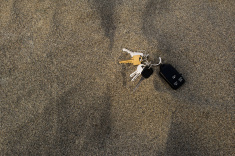 Even the most organized person will probably not be able to remember every detail of the move – or every item.
Moving with Pets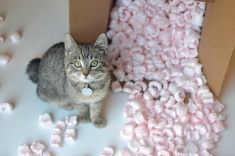 Your pets are part of the family; remember that moving, whether down the block or across the country, is just as stressful for them as it is for you. But this stress can be greatly reduced with good planning and the tips that you'll find here.
After the Move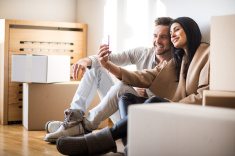 Congratulations – you survived the big move! Now what? Here's a list of the most important items to attend to during the first week after your move.