Our team of experts represents the best and brightest in the industry, and we're always striving to lead the field in research, innovation, and consumer education. Today's buyers and sellers need a trusted resource that can guide them through the complex world of real estate. With our extensive knowledge and commitment to providing only the best and most timely information to our clients, we are your go-to source for real estate industry insight and advice.

PAM BOYLE, LISTING/BUYER SPECIALIST
Pam Boyle wears all of the hats as Leader of the Team! She handles the marketing of all of our listings and also works as a Buyer Specialist. With over 28 years of helping sellers and buyers achieve their real estate goals and dreams, she is a stickler for "doing it right." And her team members are in full agreement. She takes great pride in the relationships we build and always work relentlessly on the client's behalf to help them achieve their real estate goals. As a native of Winston-Salem, Pam is proud to introduce new residents to our City … or assist those who already love our area continue to entrench themselves and their families in our Southern culture.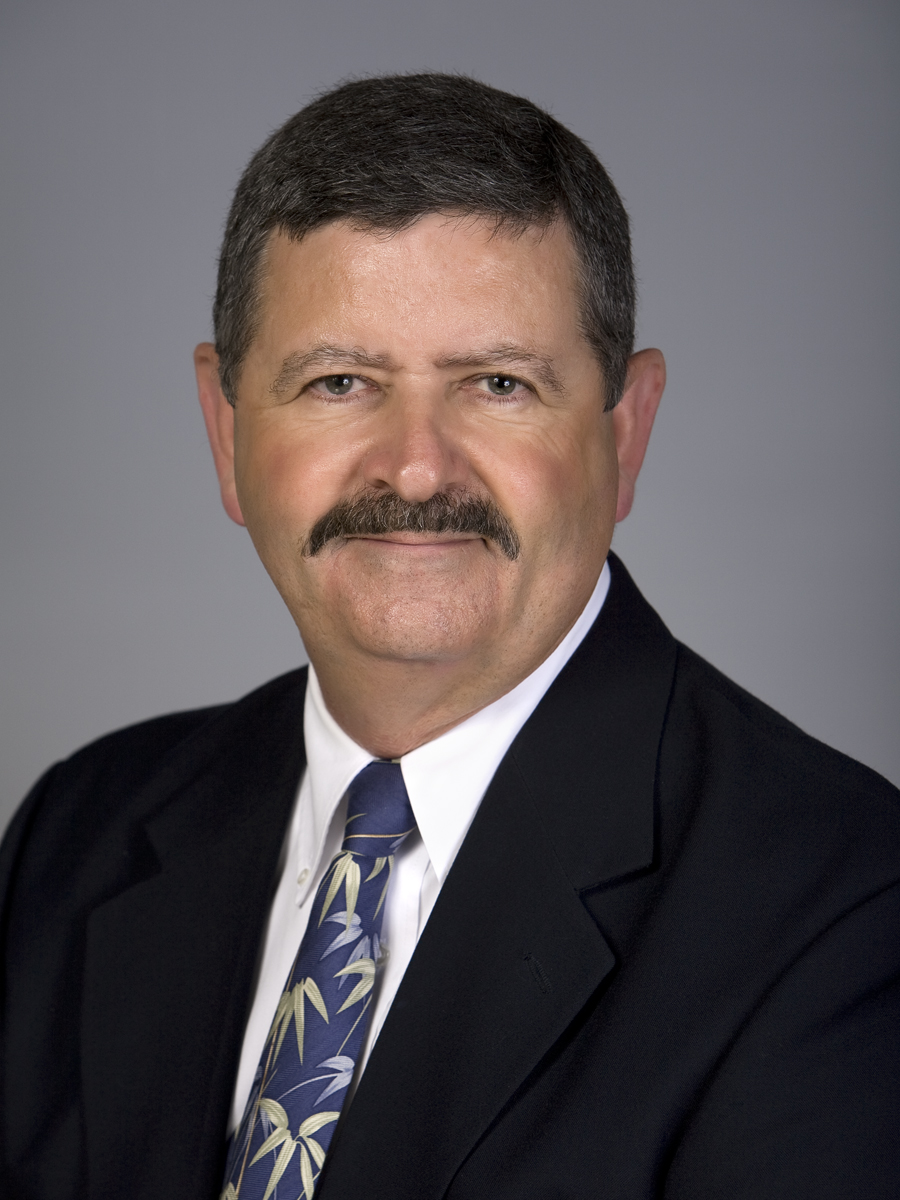 ALLEN GENTRY, BUYER SPECIALIST
(aka Mr. Pam Boyle)
When our clients want to see a home on short notice, we do our very best to accommodate, and them that is where Allen comes in. With a thorough knowledge of the Triad and exceptional negotiating skills, he is an invaluable asset to our team. He knows that the transition can be tricky, whether you are relocating from out of town or moving to a new neighborhood locally. This understanding, in addition to his thorough knowledge of the market, contract negotiations and finance, sets him apart as an outstanding REALTOR in the Triad.
TRIAD HOME PHOTOGRAPHY
. With Gaylon Peel and James Woody working with us, we are able to better position and promote our client's properties. We feel strongly that hiring a professional to take our photography lets us provide the quality real estate photography that buyers want and sellers expect from the agent marketing their property.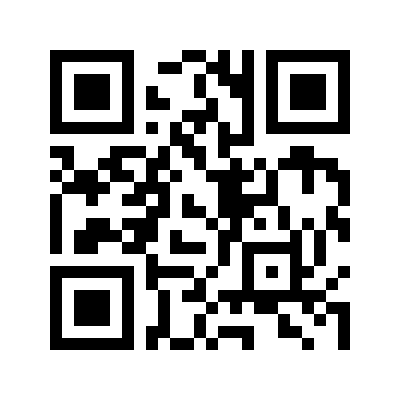 Download the Keller Williams App!
http://app.kw.com/KW2TYPIM5





THE TEAM SUPPORT GROUP
When the days are long and the challenges many, we are fortunate to have the rest of our family to come home to for comfort and support.